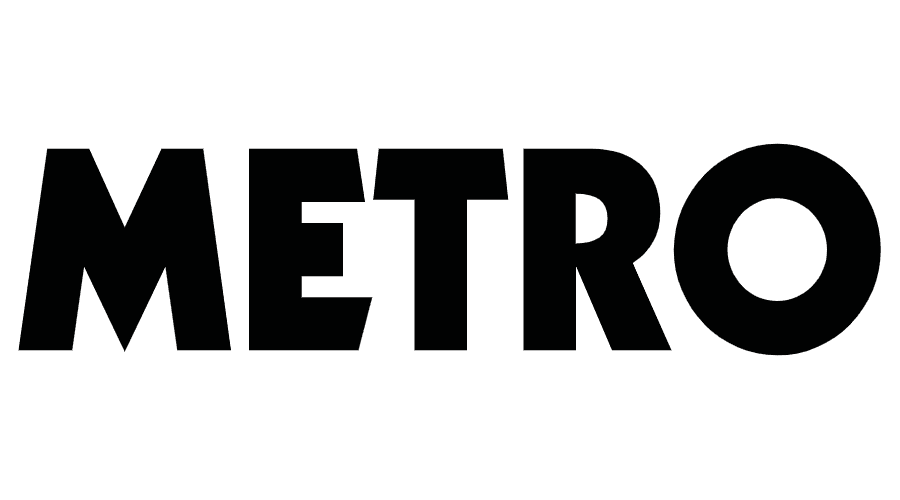 We believe that all human beings are naturally creative, resourceful and whole – and as such, everyone has within them the answers they seek. However, in a world filled with a "need now" / "do more" attitude, we often find ourselves so overwhelmed we are incapable of seeing the light at the end of the tunnel. Life Coaches help you get out of your own way.
The job of a Life Coach is to walk beside you, helping you to build your own inner resources. Though Life Coaching can be therapeutic, it is not therapy. We don't coach to solve problems, we coach people to live lives.
Through Life Coaching you will look at these kinds of questions and bring your choices into consciousness so that you can then make a commitment and act on it in order to achieve your greatest desires. Tap into the massive resource inside of you that will take you forward and learn to achieve your goals while getting to know yourself in the process!