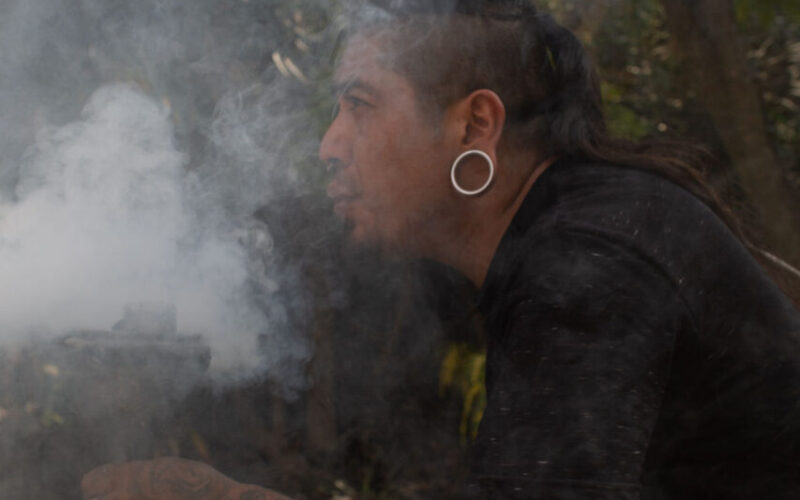 Paola Brignoli
TRANSFORMATION is the best word to describe how I feel at the end of an amazing retreat with Mariel! Mariel is an amazing and inspiring teacher, I love how she themed every practice and related activity to each and every element.I took part in shamanic rituals and used movement and breath to shift the mind and I walked out of the retreat feeling more clear, confident and definitely more connected!
Caroline del Marmol
This retreat was a blessing! It was emotional, fun, spiritual, challenging, kind,… the yoga was amazing and the other activities very interesting and diversified. I discovered so many things! I would definitely recommend this retreat and I hope I will be able to come back in the future!
Sarah Pass
What an amazing experience from start to finish!! Mariel is so warm and friendly and super inspirational!! I trusted her on our journey of discovery throughout the week with all the amazing, surprising and challenging things we did! It really was life changing in so many ways. I met so many wonderful people on my magical week and I will treasure these memories for ever!
Gina Soller
It is hard to put this week into words! This week was the best experience of my life. Everything was is perfect harmony, beginning with the Hotel, the accommodation, the food, the yoga classes, Mariel, the community. I can go on and on. It was magical. I can't say thank you enough!
Book your place now
30% deposit can be paid to reserve your spot with monthly payment plans available
"*" indicates required fields